Southminster-Steinhauer United Church (SSUC) is the long-time host and supporter of Rainbow Connection, including the Rainbow Connection All-Ages Dance Parties, Rainbow Yoga, Art Night, and more. SSUC has been affirming of the LGBTQ+ community since 1999 and supports Camp fYrefly.
SSUC sports a large gym-like circular main room for camp with doors straight outside to a large green space with a walking meditation labyrinth. SSUC is right beside Keheewin Park with playground, basketball courts and soccer fields. SSUC is in south Edmonton and a 20 minute walk from Century Park LRT station.
​
10740 19 Ave NW, Edmonton, AB T6J 6W9
Welcome to Camp Dragonfly
Camp Dragonfly is a summer camp in Edmonton, AB for gender creative, trans+, and gender fluid children, their friends & siblings ages 6-13. This two day camp allows children to engage with music, drama, sports, art, and other games in a setting that supports and encourages exploration and celebration of identity.
Our mission at Camp Dragonfly is to join trans+ and gender creative children in spaces
for creativity, connection and celebration. We embrace children of all identities and experiences by hosting summer camps that encourage exploration and celebration of identities.
Dragonfly WinterFest is happening on January 19, 2019. Come join us!
​
Curious about summer 2018?
Camp Dragonfly was recently featured in a national magazine article.
Camp Dragonfly recommends campers and caregivers check out PFLAG group Seahorse for ongoing activities during the year!
​
Supported by: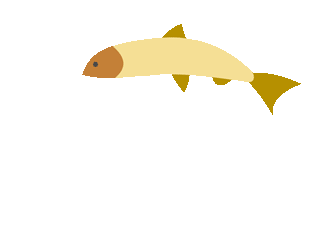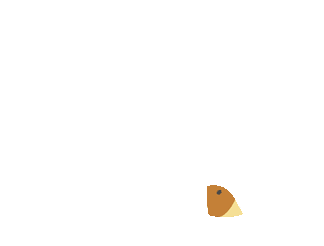 2019 Camper Registration Open